Electric Vehicle Chargers in Strata: What You Need to Know
With fuel prices having gone up significantly and increasing concerns about the environment, electric vehicles are becoming ever more popular. That's reflected in a 65% annual increase in sales, up to 4.7% of all new cars in December 2022.
The main problem for electric vehicle owners is a lack of charging points as the infrastructure is still being established to satisfy EV charger installation requirements in Australia. It's a particular problem for those living in multi-occupation buildings, with around 16% of Australians living in apartments and 13% in townhouses, since it means they can't always do what they want, particularly when it comes to installing electric charging stations.
Organising Electric Car Charging in Strata Buildings
Apartment blocks and other multi-occupation buildings are generally managed by a strata committee or owners corporation. Each building will have different rules and local by-laws may apply but the usual situation is that the strata committee or owners corporation has to approve particular actions. So, if you live in such a property and are considering buying an electric vehicle, there are actions you need to take first:
Consult the strata committee or owners corporation and obtain their permission.
Identify the best and most suitable location for the charging station.
Establish if the building's electrical capacity will support the number of chargers envisaged.
Arrange for the chargers to be installed by a qualified electrician in Sydney, generally to be paid for by the electric vehicle users.
Create guidelines for using and maintaining the chargers.
Develop a billing system so all users are charged fairly.
The strata committee or owners corporation may refuse to allow the installation, especially due to a lack of space or if it will put undue strain on the building's power supply, particularly in older buildings, and disrupt supply to other residents. They have a duty to all residents and cannot risk causing problems for the majority. If permission is refused, you may need to defer your purchase of an electric vehicle or identify public charging stations that you can conveniently use. Most shopping centres have charging stations and there are apps to identify those that are nearby.
As the use of electric vehicles increases, more residents will require EV charging in apartments in Australia and so approval is more likely. You may be able to join with other residents to make your case, with approval being more likely if there are a large number of electric vehicle users.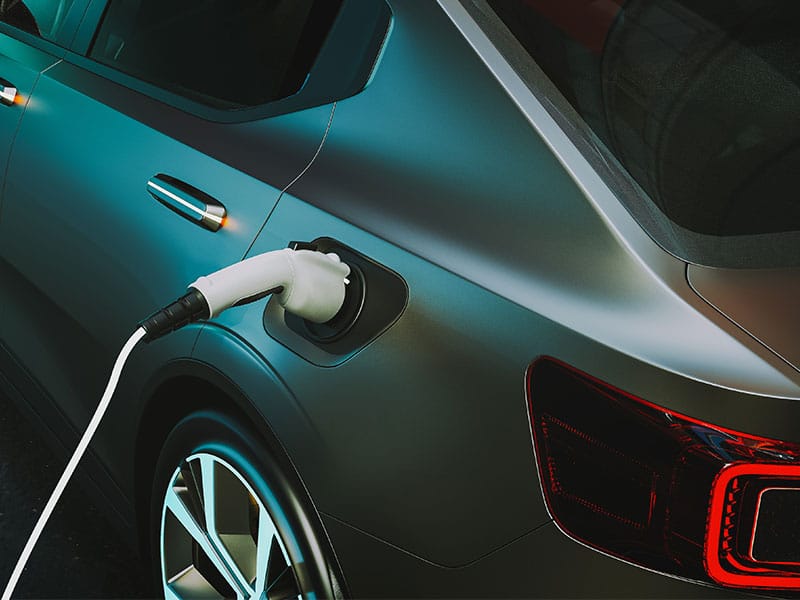 Safe and Effective EV Charging Stations
As more residents become owners of electric vehicles, each strata committee and owners corporation will inevitably find solutions so that charging stations can be installed. However, they will need to ensure that safety standards are met by:
installing ev charging stations by licensed and qualified professionals who have experience in installing EV chargers in strata buildings
ensuring the chargers are properly maintained to avoid problems and safety issues
installing fire extinguishers and smoke detectors to ensure safety
making sure all residents are aware of how to use the chargers safely and properly.
We have installed many EV charging stations and made countless data cable installations in Sydney strata buildings, so we know what's required. Now get in touch today to ensure you have the charging solution you need.