Sydney's Dimmer Switch Experts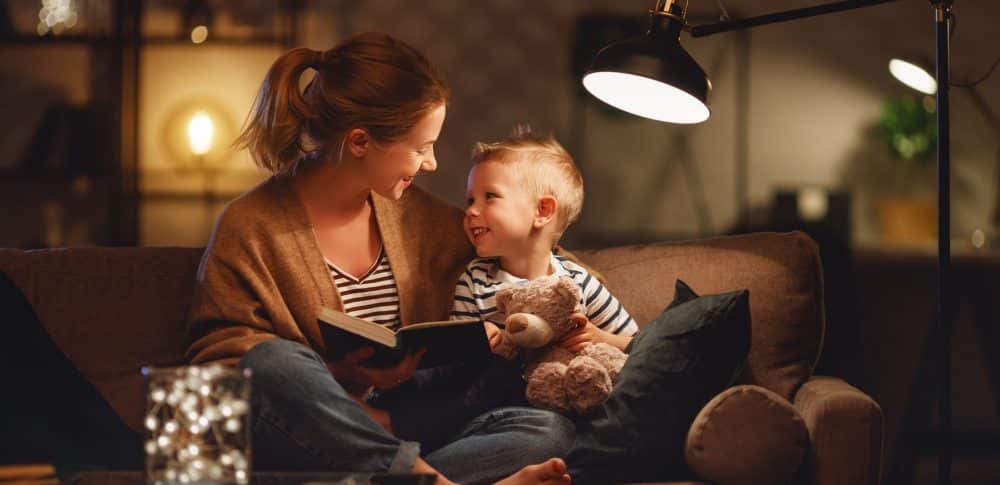 Looking to update your lighting and create better ambience in your home?
You've come to the right place!
Now, you might be thinking "hold on, my lighting isn't that big of a deal". Well, think about it. If you want a romantic dinner or you need a late night visit to the bathroom, lighting can make ALL the difference. And when you don't need (or want) a fully lit space, a dimmer switch allows you complete control over your Sydney home or business.
That's why, at Scott Electrics, we offer different kinds of light switch installed using our punctual, professional, proud, and presentable services. Across residential and commercial settings, we can help brighten your life (or dim your home) with reliable, experienced electrical services.
Want to learn more about our offer and get an accurate quote for your home? We can provide you a free quote within 24 hours – and tell you more about our services and our guarantees – when you contact us on 02 9807 7408 or reach out to our team directly here.
How do I know if I need dimmer switches?
You may not feel like this is a necessity, but they can be a wonderful addition that add functionality and ambience for multiple occasions and settings.
Imagine any of the following advantages to figure out if this type of dimmer regulator is right for you:
Set the mood in your home
If you have guests in your home or you're trying to enjoy a movie night, having bright, glaring lights can totally throw off the evening and negatively impact your plans. Dimmer switches, on the other hand, allow you to set the exact amount of light you need for your occasion and mood.
Save power and money
By reducing the light intensity when appropriate, you can reduce your electricity consumption and maintain your power usage at the right level.
Modernise your space
They are a great way to modernise and upgrade your home without the cost of a full smart home upgrade.
Looking to upgrade your home? Find out about our TV installation, LED downlight installation, and ceiling fan installation services here.
How much does the installation cost?
When it comes to the cost, there are two factors to keep in mind:
The switch itself
The cost of installation
The switches themselves generally cost between $10 and $40. Installation can cost an additional $100-$200.
That said, there are a few things to keep in mind when it comes to the installation. For one, you need to make sure that the switch that you install are compatible with your light fixtures. Otherwise, you could face:
Short light lifespan
Flickering lights
Lights burning out
All of these issues are equal parts frustrating and costly to fix. Looking more broadly, working with incompatible lights could be a major fire hazard. That's why it's important that you work with professionals that can check the circuit, ensure that you have compatible bulbs, and select the most appropriate and compatible dimmers for your needs.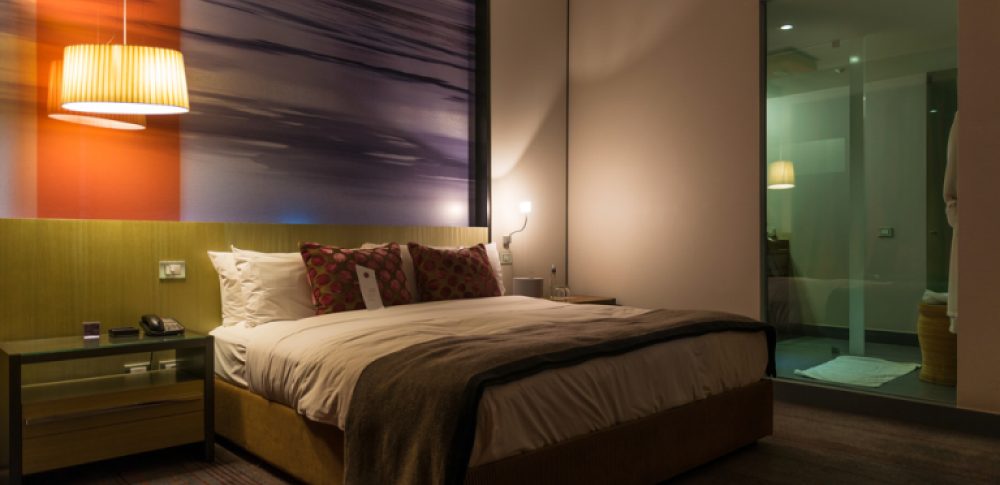 How long does the installation take?
Depending on how many switches you want installed in your home, the project can take anywhere from one hour to a full day. That said, if you need new wiring or to select new, compatible fixtures, this could add some time to the project.
How can you identify a professional electrician?
When it comes to something as important as the electricity and the wiring in your home, you don't want to work with someone who is unskilled or unprofessional. When looking for a skilled, seasoned professional, it's important that you ask and understand:
Your total budget
You may not know the going rates and exactly how much services will cost, but understanding your own starting point can help ensure that you pick the right services and that you don't go totally out of budget.
Recommendations and reputation
The right electrician will be able to provide you with references. They will also likely have plenty of reviews available online. This kind of information is super valuable: real customers are unlikely to inflate an electrician's capabilities or the value of their services, so checking out testimonials is a great way to get real information.
Check for complaints
You can look online and see if any complaints have been filed against your electrician. (Check out our testimonials here to see our track record)
Check licensing and permits
In the same vein, if you need significant replacement of equipment or rewiring in your home, then your local electrician will likely need a permit. They will also need to make sure that any work is done in compliance with building codes. It's important that you understand these permit and licensing requirements yourself so you can make sure that your electrician isn't cutting any corners.
A basic quote
Most Sydney electricians charge by the hour. That said, a seasoned professional should be able to come out to your home and give you an accurate estimate of costs.
If any electrician that you are interviewing can't answer any of these questions – or they don't have the right permits and licenses in place – you may be better off going with someone else.
What warranties do you offer?
When you choose Scott Electricians, you're getting one of the best warranties in the business. Specifically, we offer a lifetime guarantee on labour. We also extend your manufacturer warranties by an additional 12 months – so you can rest easy knowing that nothing will go wrong with your new switch install.
Ready to learn more about our warranty details or to hear about our dedicated, reliable, and fast services? You can contact us directly on 02 9807 7408 or submit an online enquiry here.
Frequently Asked Questions About Dimmer Switch Installation in Sydney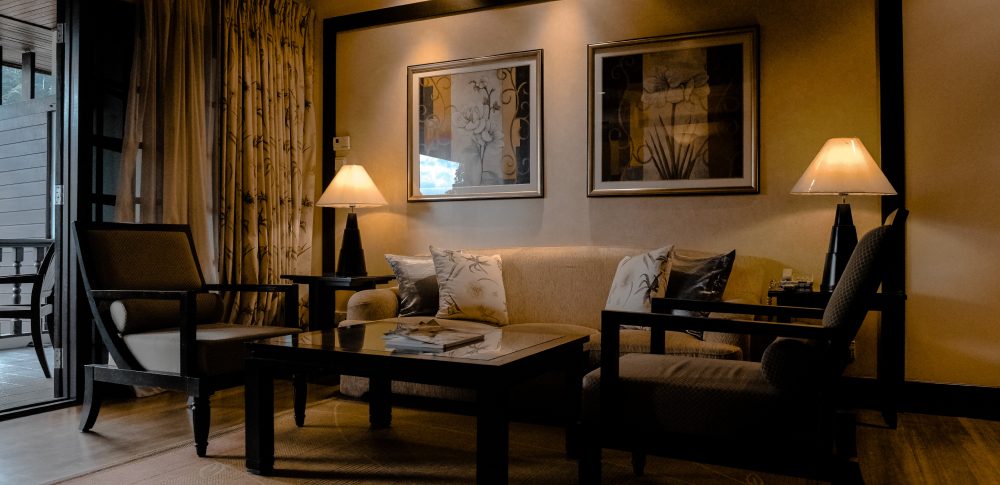 What are the best places to install a dimmer switch?
While you can install them in any room in your home, there are certain spaces where these switches make more sense. Specifically, we recommend that you prioritise installing the switches in the following places:
The living room
This is a great space to give your dimmer switches a try, as the living room is a common space for entertaining and for watching movies.
The bedroom
When you're getting ready for bed or having a can't-sleep kind of evening, bright lights can make everything worse, waking you up and shocking your system. Having switches in your bedroom, on the other hand, can allow you to create the best lighting for nighttime.
The bathroom
Going on a late-night bathroom run or heading in first thing in the morning. Bright lights are the last thing you want to see. Installing a dimmer, then, can be just the trick.
Dining room
Hosting a dinner party or cooking a romantic dinner for that special someone? The switches can help set the mood and the tone for any occasion, helping you create the perfect ambience in your space.
Can you put the switch on any light?
Like we mentioned, it's important that you choose the switch that's compatible with your lights. That said, if you have a standard lighting fixture, you should have no problem finding a compatible switch – it's just a matter of doing some research.
Are regular switches more affordable than dimmer switches?
In the short term, yes – standard switches have a slightly lower cost than dimmer switches. In the long term, though, you'll experience significant cost savings with dimmer regulators, both in electricity costs and in light bulb costs over time.
If you're looking for professional electrician near Sydney, give us a call on 02 9807 7408 or email us with your enquiry by filling in the form here and we will get back to you as soon as possible.
Why Choose

Scott Electrics
We have a reputation for excellence, providing flexible and prompt residential and commercial electrical solutions throughout Eastern Suburbs Sydney and the surrounding areas.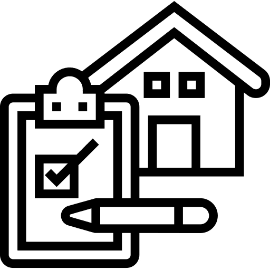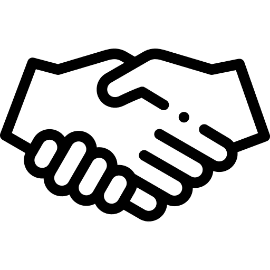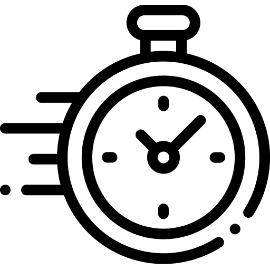 Request a Quote Within 24 Hours