Electric Vehicle Chargers & Expert EV Installations in Sydney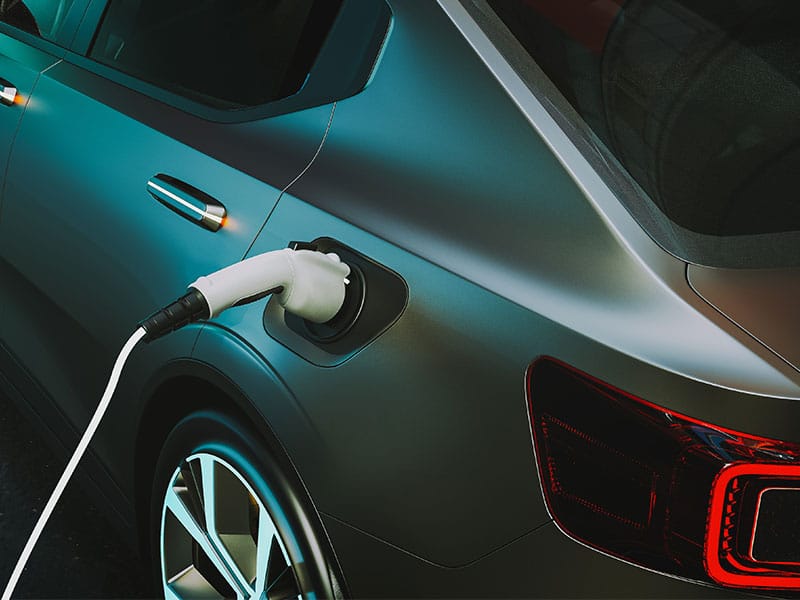 Future Proof Your Building With The Technology Of Electric Vehicle Charging
Is Your Building Ready For EV Charging? The Scott Electrics EV & Sustainability Division has been formed to combat the confusion around Electric Vehicle Chargers while cutting through the noise with an emphasis on creating an end to end turnkey solution for multi level, Strata buildings and home owners across Sydney, NSW.
Trust the EV experts with high-quality EV charger installations tailored to your building.
Practical. Profitable.
From homeowners to OCs and Strata Management, everyone's EV charging needs are different. Our expertise will cut through the noise and confusion with easy to manage, cost effective system solutions that future proof your building while taking care of your needs for today.
Certified EV Experts
As pioneers in the thriving industry of sustainability and EV technology, we are proud to work to the AS3000:2018 electrical standards while maintaining the highest ethics for work health and safety.
High Quality Products That Fit
We work with the leading brands of the highest quality Australian Standard chargers. We install compatible charging stations and systems tailored to your needs for the convenience of your complex.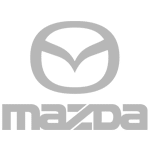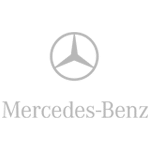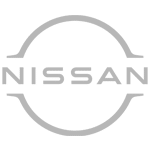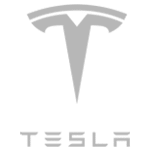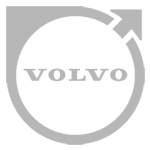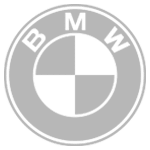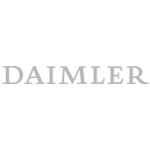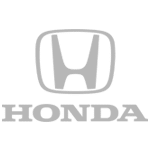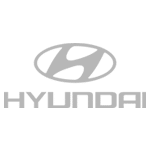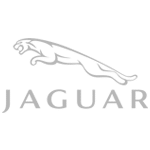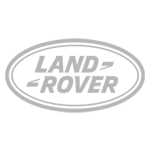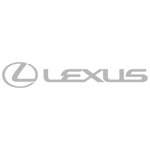 First Class Electrical Installation Service in Sydney
You can see that here at Scott Electrics, we cover all types of electrical installations in Sydney. It's not just about what we do, it's also about how we do it too. From our extensive experience, we have learned that there is only one way of delivering an electrical installation service in Sydney and that's with excellence. We understand that when we visit your home to complete some work for you, we are guests in your home and we know to treat it with respect. Over the years, we have developed some quality trading practices. These are small but significant actions that set Scott Electrics' service in another league of professionalism. Here are some of the differences you'll notice when you commission Scott Electrics for your electrical installations in Sydney.
We'll always be reliable and efficient. We turn up on time and stick to our timetable.
Our prices are always fixed, with no surprises once we start work.
All the parts, components and fittings are tried and tested. They are also manufactured in Australia.
We'll get the job right first time. No cutting corners or shoddy finishes.
We will always respect your home, by turning up in clean uniforms and wearing overshoes. Our tools and equipment will be clean and well maintained. Furthermore, we vacuum around our work before we leave, using our own cleaner and we'll take all the waste materials away with us.
We are finding that this attention to detail is winning us customers at every turn. Take a quick look at our testimonials and you will find dozens of reviewers praising our approach and workmanship. Give us a call today on 02 9807 7408 to arrange a survey for your upcoming project. We are a friendly team of electritians in Sydney and we can quickly arrange a quote for you at your convenience. Read Less
The
Scott Electrics EV

Process
EV Charger Installations FAQs