Your local electrical power point experts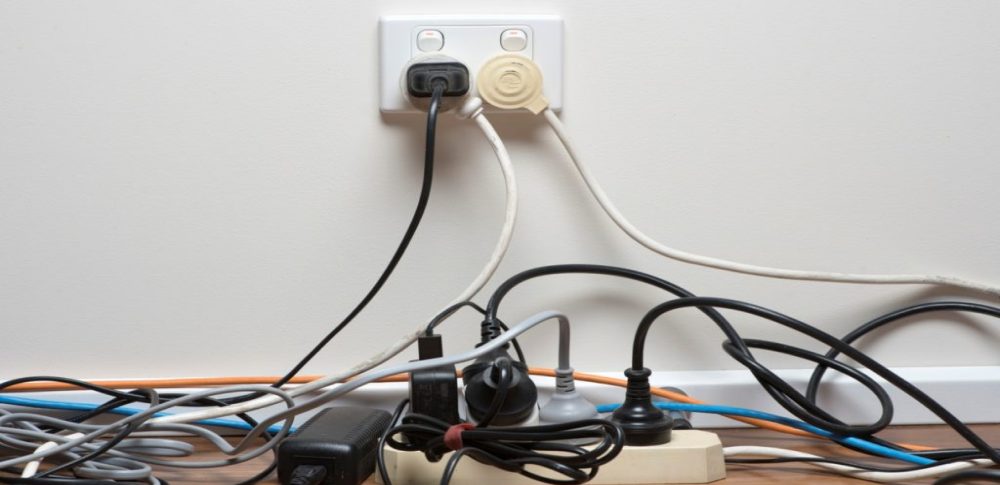 If you're looking for versatile, safe, and aesthetically pleasing electrical power points, you've come to the right place!
At Scott Electrics, we have a combined 75 years of experience providing the highest quality electrical services to the Sydney community across residential and commercial properties. We understand that your electrical needs are always in a state of flux. Whether you're growing and need to meet the needs of a bigger family, or looking to transform your home into a more flexible and versatile living space, we can help.
We're proud to offer:
Extended manufacturer's warranties
Transparent and honest pricing
Easy payment options
The highest quality parts
Across installation, repair, or removal, when you choose Scott Electric for your electric power point selection and installation, you'll get a safe, fast, and top-quality electrical installation at the best price.
For instant quotes and advice, get in touch on (02) 9807 7408 or contact us here to request a 100% obligation-free quote.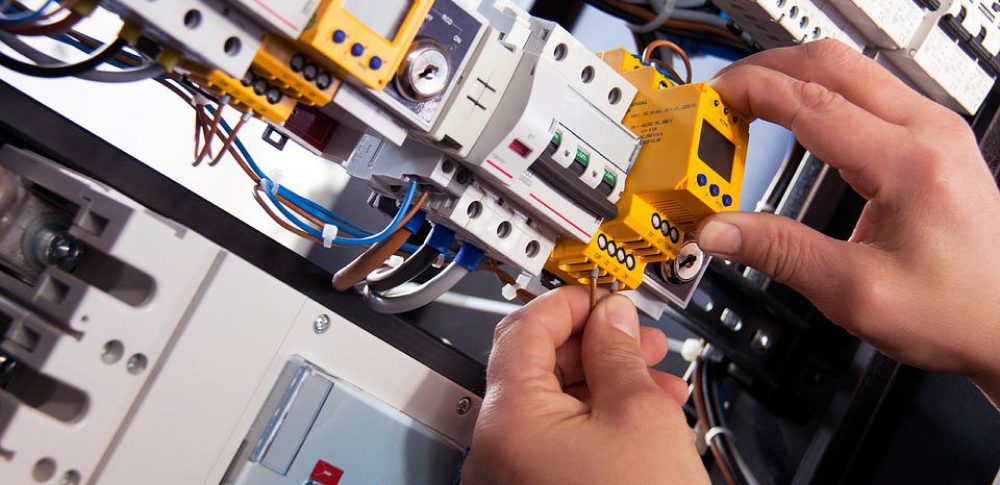 How do I know if I need new power points?
Many times, your house will tell you when it needs some TLC or when it's time for a power point upgrade. When it comes to your electrical power points, you may need a change if you notice any of the following warning signs.
✘ Your outlets are not working any more
This may seem very obvious, but if your outlet is no longer powering devices – and you don't have a larger electrical problem – it's a clear sign that you need a new power point.
✘ There are cracks or chips in your power points
This isn't simply a cosmetic concern. Cracks and chips can also allow dust or dirt to build up in your outlet. Over time, this kind of organic material can potentially serve as kindling, encouraging an electrical fire.
✘ You notice burn marks or melting
If you notice and discolouration or melting on your power point, this is a huge red flag that it needs to be replaced, as this can indicate some kind of short circuiting or sparking. If you notice this concern, you should call an electrician as soon as possible.
✘ Plugs don't stay in the power point
If your plugs keep falling out of the outlet, it might seem like a simple annoyance or headache. That said, this could be a sign of significant wear and tear that could eventually lead to sparking or electrical arcing. If you notice plugs falling out, then, it's time to get your power point replaced.
✘ You notice that the power is flickering
If a device flickers after you plug it in, it could be a sign that the power point is unable to keep up with power demand. This could be because you have new electronics, or due to wear over time. In any case, it's important to replace flickering outlets as soon as you can.
✘ The outside of your power point feels warm to the touch
If your power point feels hot to the touch, it's a fairly direct sign of loose, damaged, or worn electrical wires behind the power point. This is a huge risk, and something that should be addressed immediately.
✘ You see a spark or smell burning
If you plug something into your power point and you notice a spark or smell burning, this could be a sign of water exposure. This is especially true if you also hear sizzling or popping. If you notice any of these signs, it's important to cut off power to the outlet right away and call a professional for emergency replacement.
IF YOU NOTICE SIGNS OF DAMAGE CONTACT AN EMERGENCY ELECTRICIAN ASAP!
WARNING: Signs of damage may not always be obvious
A replacement may also be warranted sometimes even if you don't have an immediate need. Many Sydney homes, for example, offer a limited number of pre-installed power points, or power points with few plug-in options or no USB. This can be a huge hindrance if you have many devices or many people in your home. Additionally, your old power points could be dating your home. Any of these reasons could warrant a change.
How much do new power points cost?
There are many costs that factor into the overall price of an electrical power point installation, including the labour, the type of power point, your location, accessibility, and materials needed. That said, you can expect to pay anywhere from $100-$150 per hour for labour in the Eastern suburbs and surrounds.
For parts only, consider the following table as a guide.
| | |
| --- | --- |
| Type of Power Point  | Average Cost  |
| Singe power point | $70-$90 |
| Double power point | $75-$100 |
| 15 amp power point | $110-$130 |
* Please Note: These prices are an average only. For accurate pricing, reach out and speak to a member of our team.
How long does it take to install electrical power points?
This depends on a variety of factors. For example, if there is already a power point in the spot or if any rewiring will have to be done. That said, power point installation should generally only take a few minutes to a few hours at most.
How can you identify professional electric service providers?
You don't want to mess around when it comes to electrical installations, as improper installation could lead to shocks or fire.
It's important, then, to make sure that you're working with a qualified professional in the Eastern suburbs and surrounding areas. To properly vet your electrician, you can:
Check their license and insurance
Make sure they have experience with the job at hand
Do your research to make sure that they offer a fair rate
Ask about a defined project timeline to set clear expectations
Check how long they've been in business and if they can offer any references
What warranties do you offer?
At Scott Electrics, we are confident in our skill and our final product. That's why we offer a lifetime guarantee on our labour, in addition to an extra 12 months on all manufacturer warranties.
Frequently Asked Questions About Electrical Power Points in Sydney
What is an electrical power point? 
An electrical power point is a socket – or set of sockets – that is mounted as a general power outlet (GPO). Generally, electrical power points can be mounted or recessed into the wall, and there are a few different outlet options.
What are the different types of electrical power points? 
There are many different socket styles available today in Sydney. The most common socket styles include:
Single power point
Double power point
Weatherproof power points
Double with switch power point
USB power point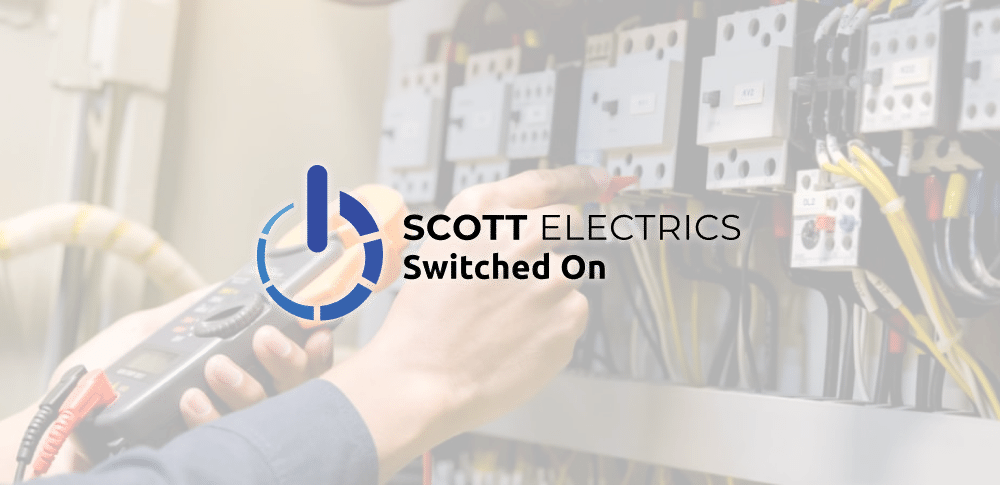 Do you need an electrician to install new power points?
You can buy your own power point at the store, and you may be tempted to install on your own. However, DIY installation can come with problems or create an unsafe environment. We recommend that you hire a seasoned professional who can:
Determine the best location for your power point
Help you find the best type of power point based on your location, device requirements, and appliances
Use the correct gauge cabling for your circuit
Find and install the highest quality power point
If you're looking for electrical power points in Sydney, give us a call on (02) 9807 7408 or email us with your enquiry by filling in the form here and we will get back to you as soon as possible.
Why Choose

Scott Electrics
We have a reputation for excellence, providing flexible and prompt residential and commercial electrical solutions throughout Eastern Suburbs Sydney and the surrounding areas.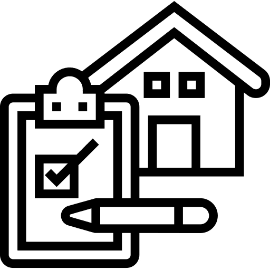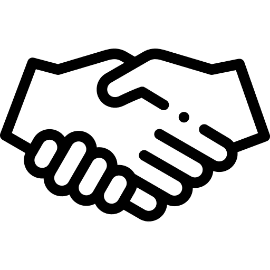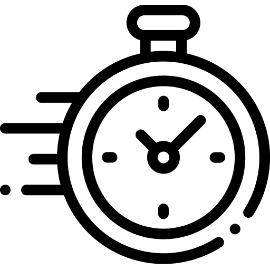 Request a Quote Within 24 Hours