Sydney's leading local specialists in electric cotton cable
Live in, own or manage an older Sydney building?
Understand the unique risks associated with outdated lighting systems such as VIR Vulcanised Indian Rubber and electric Cotton Cable – and how this could impact your safety and insurance coverage.

Old cabling is a sentimental reminder of our heritage-listed past.
Early electrical systems have needed upgrades where many Sydney buildings may still use Cotton Cable or VIR Vulcanised Indian Rubber as a part of restoration and renovation projects to preserve the heritage sites.
These homes and buildings still have these crumbling old cables despite the installation of new power points and light fittings. While the wiring might still "work", cotton cable and VIR pose serious safety hazards we all need to be aware of.
As they have aged, VIR and cotton cable have become serious risks for electrocution and electrical fires.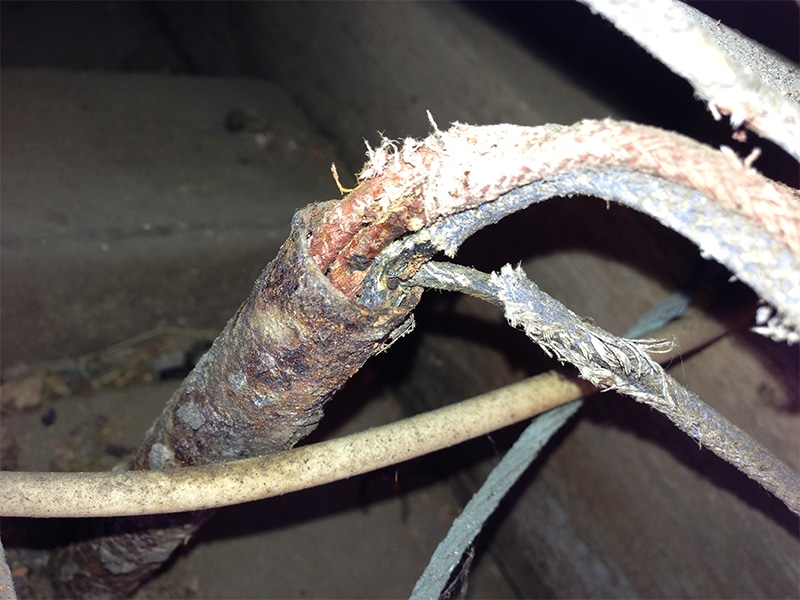 What Is VIR Vulcanised Rubber?
Commonly installed between 1910 and 1950, VIR Vulcanised Indian Rubber cable is a copper conductor insulated with chemically treated rubber. The rubber insulation is covered with a wax-covered cotton sheath intended to protect the cable from moisture damage.
VIR cabling was often installed in timber ducting or metal conduits, leaving bare earth cable to run alongside the VIR cable. This earth cable can be easily disturbed or broken while in the roof space or during renovations, leaving your lighting or power circuit without earth protection.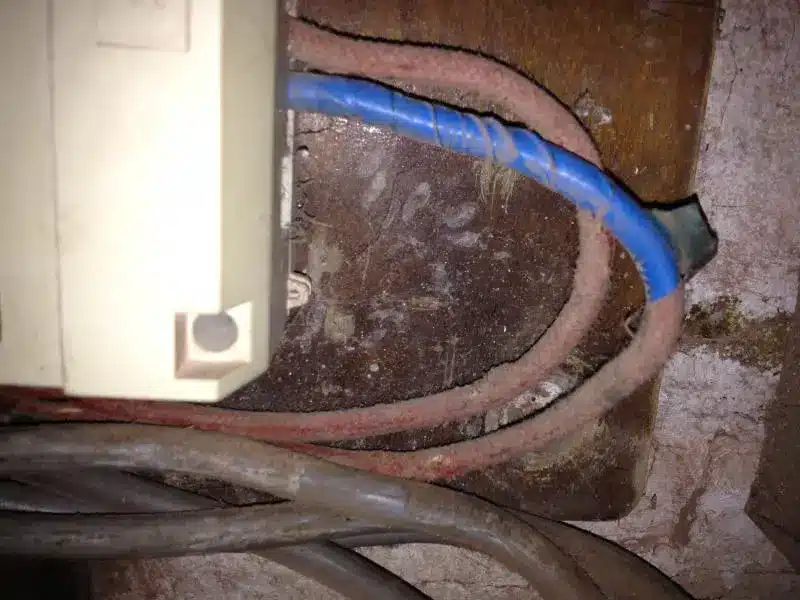 Cotton cable has a few names – including electric cotton cabling, electric cloth wiring and cotton rope wire.
Commonly used pre 1960s – particularly during the 1930s of Art Deco – these electrical cables have a cotton braided outer layer. The cotton braiding operates as a protective covering for the inner electrical wires, providing some degree of insulation.
The NSW Government recognises faulty wiring as one of the leading causes of electrical fires in residential buildings.
40% of house fires in NSW each year are caused by electrical faults and electrical appliances. This means up to 1800 house fires each year could have been prevented by getting the wiring checked by a licensed electrician and having safety switches installed.
Cotton cable is a known fire hazard, putting your safety at risk, as well as the safety of your neighbours and the entire building. Insurance companies are reluctant to cover heritage-listed buildings for this reason.
Cotton cable is prone to deterioration from fraying and breaking down over time, which means the insulation can't be trusted to offer any protection from the internal live cabling.
The insulation around the electrical wires of the cotton cable becomes worn or damaged, increasing the risk of electrical faults and easily catching fire – especially when the cable is exposed to high temperatures.
Old wiring can be dangerous
Whether VIR Vulcanised Indian Rubber or Cotton Cable, such old wiring means existing insulation is likely to have severely deteriorated and be a safety hazard where occupants and the property are at risk of fire or electric shocks.
Rubber insulation of VIR and cotton cabling deteriorates across time from exposure to oxygen and general age. As the rubber dries out, it becomes brittle and easily flakes off and cracks, leaving exposed live conductors in the roof or walls of your home.
Even if the insulation surrounding the cable has not visibly crumbled, it is unsafe to do alterations on the circuit or reconnect the cables to a power outlet or light switch. Disturbing these cables can break down the insulation to expose the live cables.
The dangers of old wiring is the risk of electric shock.
Cotton insulation is not as effective as modern alternatives at protecting against electrical currents, which means that if there is a fault in the wiring, there is a greater risk of someone being electrocuted. This is particularly dangerous in an apartment building, where there are likely to be many people living in close proximity to each other.
Electrocution is particularly dangerous when coming into contact with any cabling or anyone entering the roof space – particularly with renovations.
Exposed conductors can also cause arcing, resulting in fires.
Why you need a good electrician

Experience with electric cotton cabling is essential.
It's important to have a good local electrician you can trust to provide the right advice and information about the electrical safety of your property.
VIR and cotton cabling is unsafe where the entire property needs to be rewired with modern, safe TPS cabling or PVC insulation – which are much more durable and resistant to wear and tear.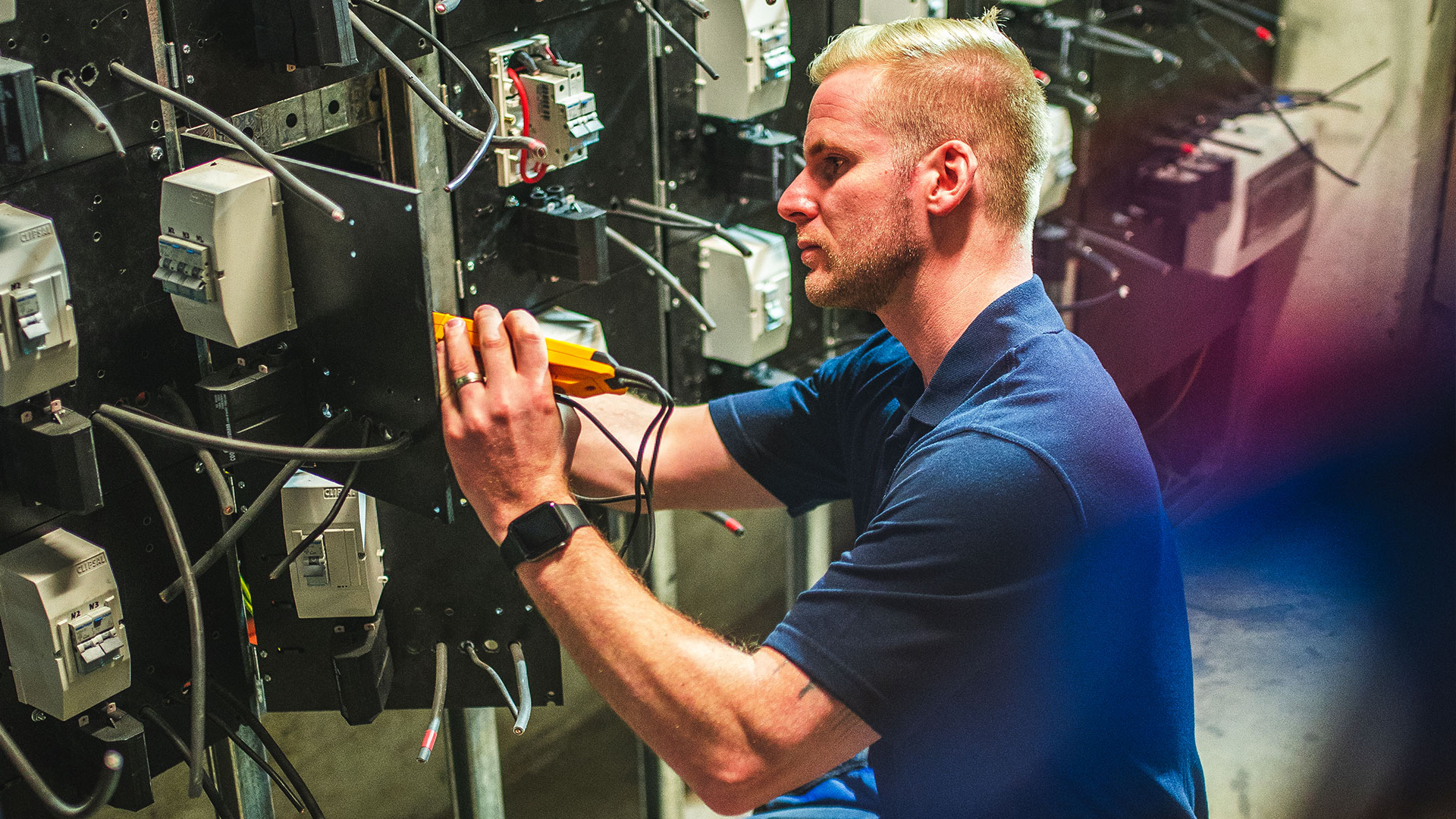 Why Strata needs Scott Electrics

Scott Electrics are local experts and specialists in the removal and rewiring of cotton cable for strata buildings across Sydney.
Because old buildings often have multiple units and shared spaces, cotton cabling affects the safety of all residents. Especially important to strata managers is making sure insurance coverage is adequate and protected against potential liabilities.
As cotton cable is a known risk factor, insurance companies consider the property a higher risk property with higher premiums – or not even worthy of insuring the property at all.
We outline the proactive steps to mitigate the risks of cotton cable with electrical fires and electrocution for the safety of residents and protection of the property. This includes
regular inspections and maintenance of wiring systems

replacement of frayed or compromised cotton cables
We also recommend upgrading to safer, more modern alternatives. This protects the safety of the residents, neighbours and entire building.
Don't take chances when it comes to electrical safety.
Frequently Asked Questions
about cotton cabling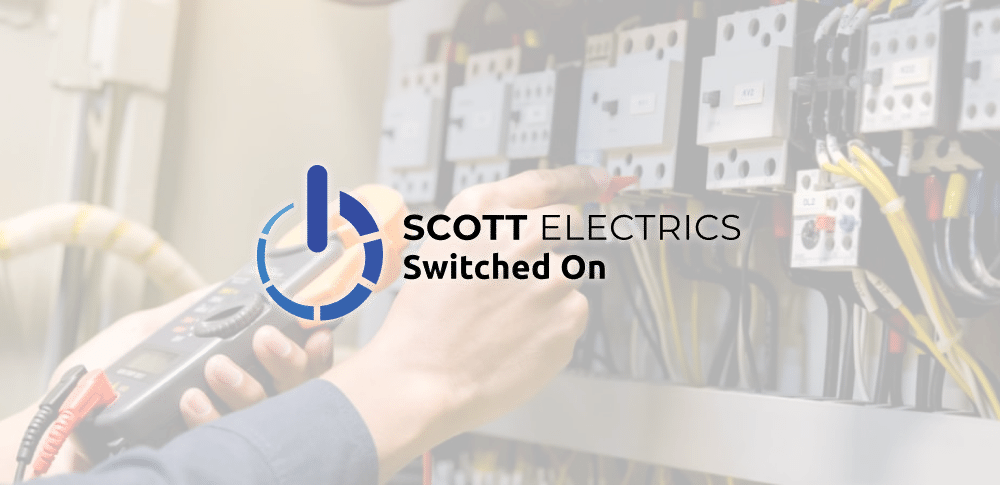 Do you Need an Electrician Specialised in Cotton Cabling?
As local experts and specialists in cotton cabling for heritage-listed Sydney buildings, Scott Electrics manage all the risks of upgrading and renovating. We use specialist electrical skills, attention to detail and outstanding customer service to make sure you and your property are safe and free from fire and electrocution.
Call us on (02) 9807 7408 or email us with your enquiry by filling in the form here and we will get back to you as soon as possible.
Why Choose

Scott Electrics
We have a reputation for excellence, providing flexible and prompt residential and commercial electrical solutions throughout Eastern Suburbs Sydney and the surrounding areas.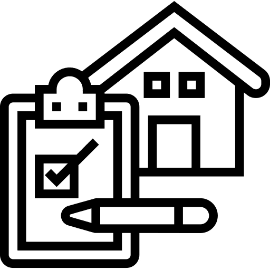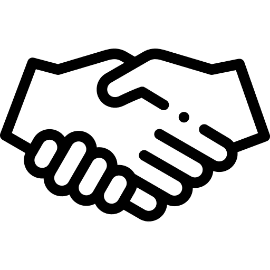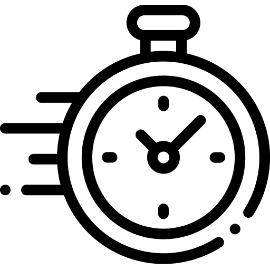 Request a Quote Within 24 Hours