Welcome to Scott Electrics
Our dedicated team at Scott Electrics provides a fast and reliable electrical service throughout East Sydney and the greater Sydney region. Together, we bring more than 57 years of electrical expertise. Each team member is licensed and insured. Our promise to you is simple; we will show up on time, wear uniforms so we're clearly identifiable, provide guaranteed fixed prices and do things right—the first time.
"We pride ourselves on our professionalism and attention to detail to all aspects of the electrical industry and adhere to the highest standards of expertise and integrity."
Our Team
Authenticity
Our team of electricians are always authentic and real. We're honest, genuine, no BS!
Responsibility
We are so sure the job we carry out will be outstanding, we guarantee our workmanship. We work together to get the job done.
Community
We pride ourselves on being good humans, who go above and beyond for our clients and fellow colleagues.
Communication
We communicate openly and honestly in a clear, respectful manner at all time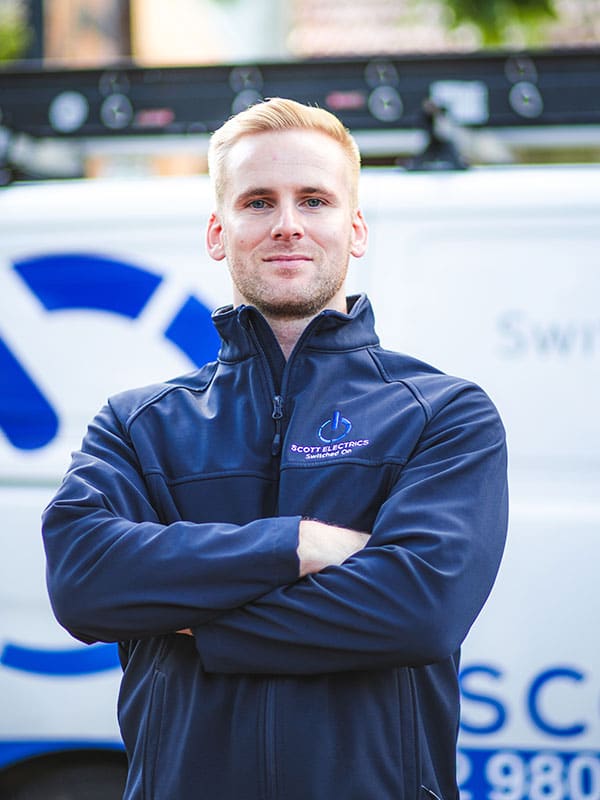 Scott McLaren
Nickname: McLaza or ScottE
Job Title: Founder
Hometown: Sydney via Ayr, South West Scotland
Scott McLaren has worked in the electrical contracting industry for all of his adult life, more than 15 years. In five countries, two continents, both hemispheres and, across different electrical standards and building codes, Scott gained a wealth of knowledge and understanding working his way from electrical apprentice to licensed electrician, project manager and divisional manager before making the leap of faith and starting Scott Electrics in 2016
When he's not fault-finding or solving electrical issues, you'll find Scott playing beach volleyball, eating good food, drinking good wine, cuddling his dogs and spending quality time with his husband.
Best Advice: Don't fry bacon with no clothes on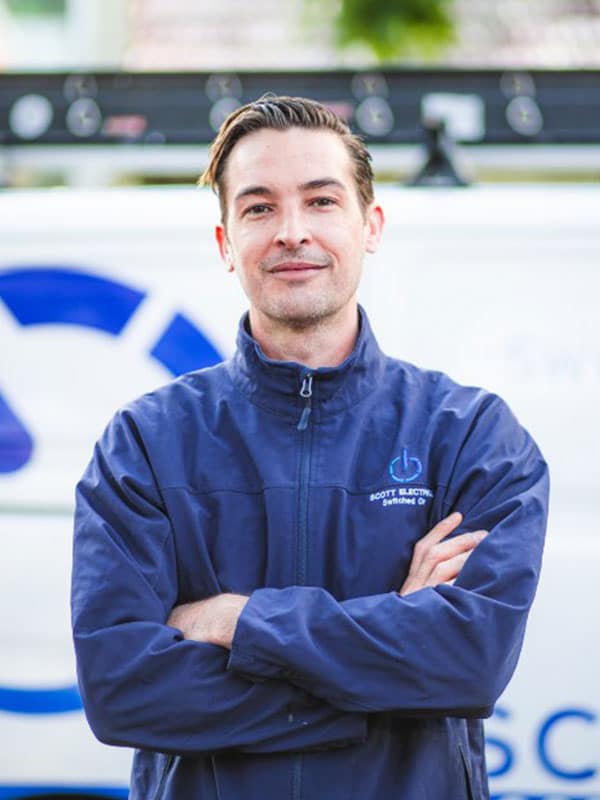 Mark Harvey
Nickname: Harv or Marky The Sparky
Job Title: Senior Electrician
Hometown: Wagga Wagga
Qualified electrical contractor, Mark Harvey has been in the electrical industry for more than 16 years. One of his favourite things about being an electrician is the ability to get out and meet new people. Mark's tenacity for problem-solving is unparalleled.
With a heart for giving back to the community, one of Mark's career highlights was working on Channel Nine's lifestyle program, Domestic Blitz, transforming homes for deserving families. His favourite part of the job was seeing the reactions to the extreme makeovers.
When he's not troubleshooting electrical issues, you may find Mark in the kitchen whipping up a feast. He's quite the cook.
Best Advice: Never assume someone's position until you understand their story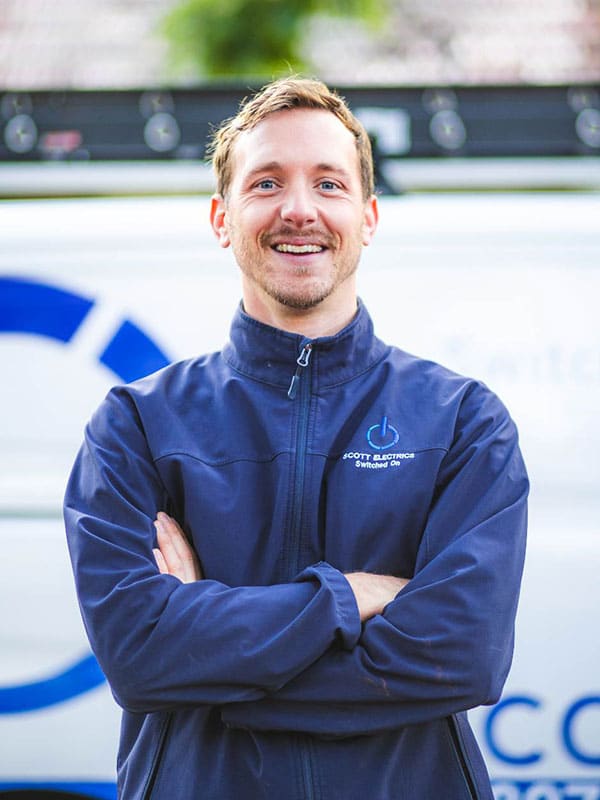 Ian Lewis
Job Title: Electrician
Hometown: Sydney via South-West England
Ian Lewis has worked across the globe applying his electrical skills in three different countries before finding his home in Sydney. Ian loves the variation of work that comes from working at Scott Electrics. From one day to the next, no day is ever the same, He believes this plays an important role in keeping his mind fresh, motivated and interested.
In addition to the diverse range of clients and characters he's met along the way, his favourite part of the job is visiting the different types of homes and using his skills to make his clients lighting and power dreams a reality. When he's not solving electrical issues, you're most likely to find Ian trying to play golf, camping in airBnBs during the summer, walking and visiting regional towns in New South Wales
Best Advice: Always eat your greens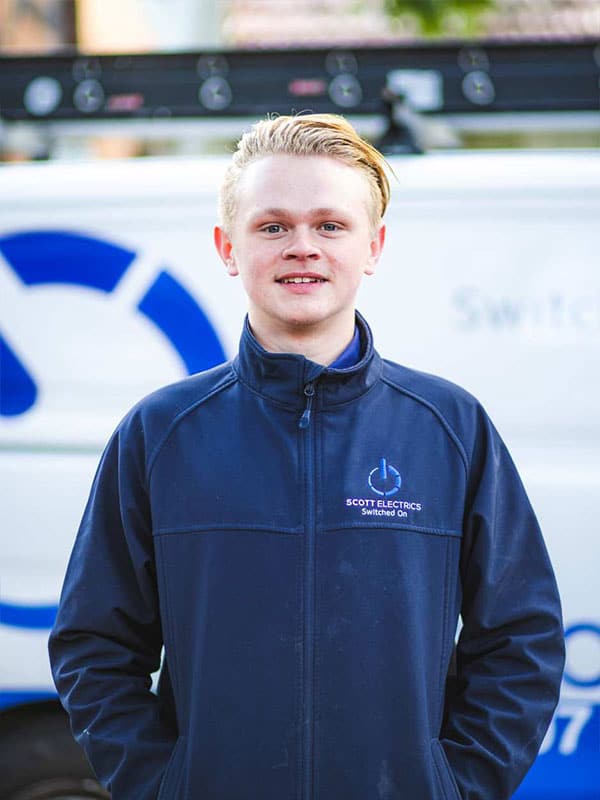 Tom McNamara
Job Title: Second Year Apprentice
Hometown: Sydney
As a second-year apprentice, Tom is learning from the ground up under the guidance of some of the best electricians in Sydney. The diversity of the job, along with the team banter keep Tom excited about going to work. Every day finds the team working in a new location throughout Sydney, from multistorey apartment buildings to heritage properties in some of the most exclusive suburbs, which means every day is different.
When Tom's not running data cables, cleaning up vans or switching out lightbulbs, he enjoys hanging out with his mates.
Best Advice: Here for a good time, not a long time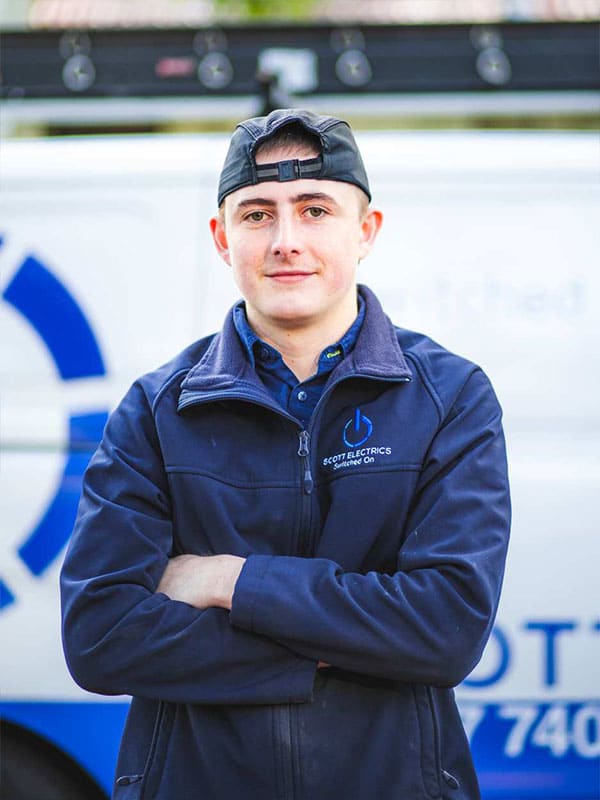 Will Spellacy
Job Title: First Year Apprentice
Hometown: Sydney
There are electrical apprentices and then there's Will. You turn your back for a moment and you'll find him sitting on top of the van. We swear he's part monkey which makes him perfect for scaling ladders and climbing up into ceilings for running data cables. We pride ourselves on our team environment and that's what Will enjoys most about the job, along with being able to have a laugh with the boys. When he's not working, you'll find him a) climbing things or b) hanging out with his friends.
Best Advice: Keep your head up no matter what
Why Choose
Scott Electrics
Our Guarantees
We have a reputation for excellence, providing flexible and prompt residential and commercial electrical solutions throughout Eastern Suburbs Sydney and the surrounding areas.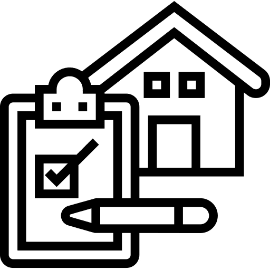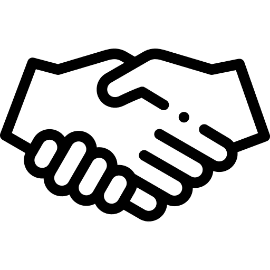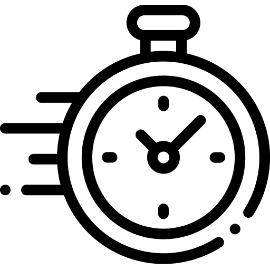 Request a Quote Within 24 Hours