Lighting Design,
Repairs & Installation
Lighting is an important aspect of your home, creating ambience and ensuring you have adequate light in areas where you need to be able to see what you're doing. Scott Electrics expertly take on any lighting job whether it's as simple as switching out light bulbs you're unable to reach or upgrading your older style home, common to the Eastern Suburbs, with energy-efficient LED lighting.
We also can help design and install lighting for new home and apartment builds, install motion-sensing lighting and automation for home security, repair pool lighting and provide innovative lighting solutions for any other project you can dream of.
Chandelier Installation & Removal
Are you looking to recreate the look ornate look of your federation, heritage or Art Deco style home, our team are highly skilled in chandelier installation. Chandeliers can become an eye-catching feature in any room, but it's important they are fitted safely. We will ensure that your ceiling and wiring have what it takes to support the weight of your chandelier.
We can also help you modernise your older home, commercial establishments and civic buildings by removing chandeliers to make way for more energy efficient lighting sources such as LED Lighting or track lighting.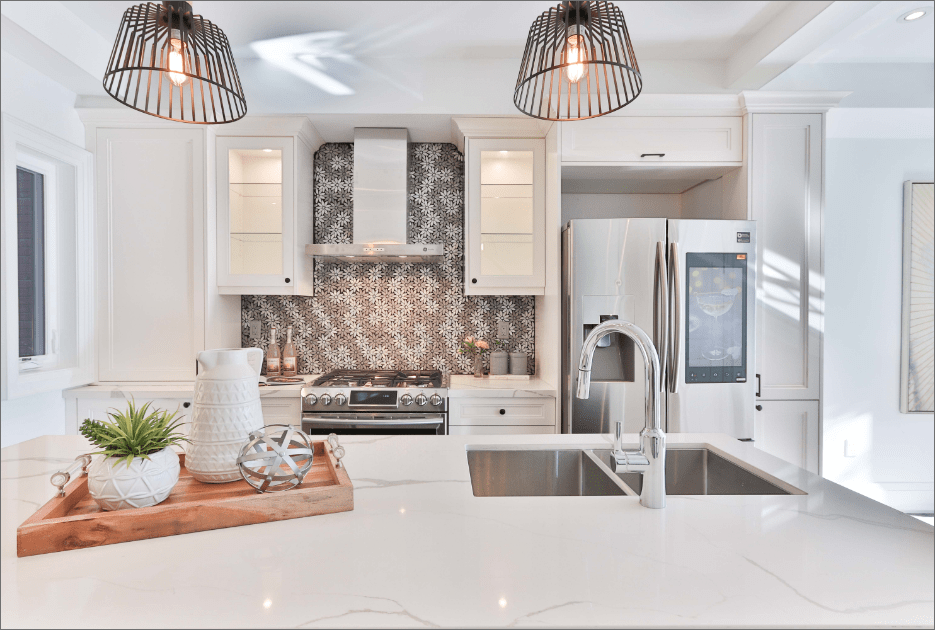 LED Lighting
LED lighting is the latest in innovative lighting technology which can save you significant amounts on your power bill. LED is short for 'Light Emitting Diode', a semiconductor device that converts electricity into light. LED lights are exceptionally energy efficient and based on studies use around 85% less energy than other types of lighting such as halogen or incandescent light bulbs. LED lights also tend to have a longer lifespan of 25,000-50,000 hours, that's about a decade.
LED lighting comes in a range of different hues, such as warm or soft white and cool white, which is brighter and produces a light closer to daylight. LED lights require special compatible dimmer switches, but we can answer all your lighting questions when you call.
Security Lighting
As your Eastern Suburbs Sydney security lighting experts, our team of local electricians can carry out the installation, repairs and testing of security and exit lights. Whether you're looking for switch-activated, motion-sensing or automated lighting, our electricians will create a detailed plan and layout customised to your property.
According to recent studies 22.8% of burglars were deterred by security lighting, however you can reduce your risk even further by having a home security alarm system installed, we do that too.
Bathroom Lighting
For bathroom renovations or bathroom upgrades to modern, federation, Art Deco or heritage style bathrooms, Scott Electrics' electricians have the skills and know how to ensure your bathroom is expertly lit. Whether you want to install feature lighting, track lighting, illuminated mirrors for applying make-up or install energy-efficient LEDs, our licensed electricians are able to design the perfect lighting layout for your bathroom or ensuite.
We also wire-in bathroom 3-in-1 light and bathroom fans, exhaust fans to reduce dampness that cause mould and mildew, as well as install and repair spa baths.
Feature Lighting
Feature lighting creates ambience in rooms and can highlight a specific area of your home or garden using creative lighting designs. Lighting can be used to highlight specific artwork, add flair to your outdoor gardening or illuminate your entertainment area. Our electrician engineers have many years experience across three countries creating lighting displays that wow. From ornate chandelier installation in stairwells and foyers to transforming the look of your alfresco dining area once the sunsets, Scott Electrics should be your first call.
Track Lighting
The right lighting advice for illuminating areas of your home where you need it most is crucial. Our skilled electricians can provide track lighting solutions for any area of your home or commercial premises. Track lighting is the perfect option when you want to upgrade your lighting without needing your entire home rewired.
It allows lights to be angled to provide easy visibility in kitchens, bedrooms and bathrooms, focusing on areas where more light is required to carry out tasks—pantries, kitchen benchtops and wardrobes.
Sydney's Lighting Experts

Servicing From Annandale To Vaucluse
Our Lighting Installation & Repairs include (and are not limited to)
Pool & Spa Lights Installation & Repairs

Lighting Design For Residential Builds

Fluorescent Strip Replacement & Light Covers
Chandelier Installation & Removal
Get Creative With Outdoor Lighting
Outdoor lighting is one area where we can use our creativity to light your outdoor area. From feature rock gardens that light up at night, to illuminating pathways and pool areas, we can design and install a range of landscape lighting to suit your needs.
Our electricians can plan an entire outdoor lighting layout Including, motion-detector lights for when you put out the bins, front porch or verandah lights, path lights, driveway lights, garden lights, party lights and even pool lights.
Useful Area To Add Lighting
Lighting your outdoor areas not only provides a sense of security it also gives a home a cosy, welcoming feel. Well positioned lighting allows you to appreciate your landscaping even at night and adds market value to your home. Low level lighting means even after dark you can utilise your outdoor spaces without worrying about trip hazards.
Automatic Gates

Around Pool Areas including seating areas
Why Choose
Scott Electrics
Our Guarantees
We have a reputation for excellence, providing flexible and prompt residential and commercial electrical solutions throughout Eastern Suburbs Sydney and the surrounding areas.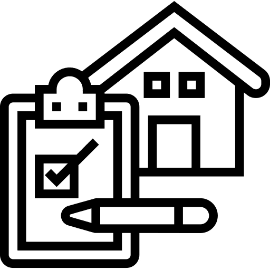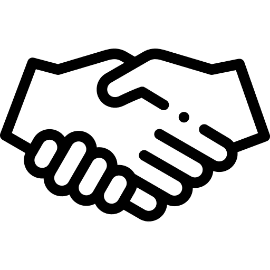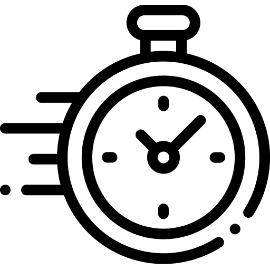 Request a Quote Within 24 Hours