Special Offer!
We offer a free Electrical Power Point conversion to USB (valued at $297) on all jobs over $1000.
Skilled & Experienced

Electricians in Bondi
Scott Electrics are a team of electricians in Bondi dedicated to providing a fast and reliable electrical service in the Eastern Suburbs and Greater Sydney regions. Together, we bring more than 75 years of electrical expertise to the table where each team member is licensed and insured for your safety and peace of mind.
Our promises to you are simple:
We show up on time

We are clearly identifiable by our clean uniforms

We provide guaranteed fixed prices, and

Do things right – the first time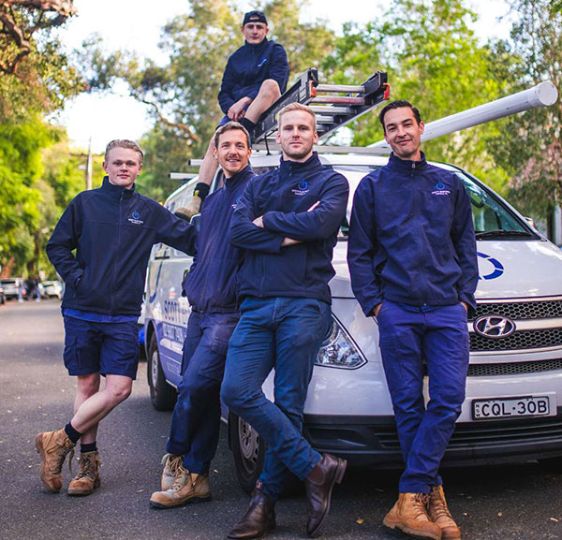 Are you Looking for an Emergency Electrician in Bondi?
This page is a quick guide for anybody looking for an emergency electrician in Bondi. The chances are you are a little stressed right now, without power perhaps and not sure what to do next. This page is designed to help you decide what type of emergency you have and what to do next. Here at Scott Electrics, we have electricians in Bondi who can be with you in under 60 minutes, so once you're happy to call us, we'll respond in double quick time and be on our way to you.
Here's our emergency checklist.
The first thing to check is your switchboard. You'll know if there's a problem as it will probably keep tripping. This is almost certainly a sign of overload and if it's not attended to, something more serious could follow. You need an electrician in Bondi beach to look at this.
Are your lights flickering? It may not be happening all the time. Maybe just when you put them on, but it could be a sign of overload or loose wires.
Now check all your sockets and plug connections. Have you noticed any sparks? If you have, this is serious and can be an indication of a fire hazard. Don't take any risks with this, make contact with us now, Scott Electrics, your emergency electrician in Bondi.
Have you noticed any burning smells around your circuitry or appliances? Again, common sense suggests this is dangerous and you need to get help quickly, before using your electric supply again.
It should be remembered that under Australian regulations, only qualified and licensed electrical contractors in Sydney are authorised to correct your wiring and electrical problems. Do not attempt this work yourself or with a "friend who knows". You could put lives at risk and violate your home insurance conditions.
Five Steps to Get a Bondi Electrician to your Emergency in 60 Minutes
Now you've established you have an emergency, there's a small number of things to do which will help make the next step happen that bit quicker.
Turn off your power at the switchboard. You may want to place some alternative lighting around your home if it's dark and then look around with a good torch.
Establish as best you can, exactly what is happening. This is to give the emergency operator some direction. This will help them to advise you on any crucial things you may need to do.
Close and if you can, seal, your fridges and freezers. Sticky tape will do, just to remind you that the units need to stay sealed for a while.
If you have any medical appliances in your home, they may need to stay powered up. If so, make sure these are the only appliances drawing power and inform the callout operator you have these pieces of equipment at home.
Now call Scott Electrics on 02 9807 7408 and let's get your Bondi Electrician out to you.
Call Scott Electrics Now, for your Electrical Emergency in Bondi Beach
If you have followed this guide, you should have a clear picture by now. Your home should be safe until we can get our Bondi electrician to you. Call us now on 02 9807 7408. Read Less
We use cloud-based software which sends an email and/or SMS booking confirmation once you book the appointment with a friendly reminder 24 hours prior.
When the electrician is on the way, the customer will receive an SMS with an exact arrival time and a link to track their arrival in real time using GPS (kind of like a Dominoes pizza driver).
All vehicles are kitted out with overshoe protectors and "Tidy Tradie" work mats to keep floors clean when we are inside. All vehicles carry dust sheets, wipes and general cleaning products in the "make good box" as well as a commercial grade vacuum.
Electricians will provide and explain solutions and advise costs before they start the work.
Once work is completed and the property vacuumed and cleaned, an invoice is generated and reviewed with the customer on an iPad.
When satisfied, we can collect payment via card at the time of invoicing or if more convenient we can send the invoice to you (or your strata/property manager to be paid at the earliest convenience).
We keep a detailed record of before and after photos.
Our Guarantees
We have a reputation for excellence, providing flexible and prompt residential and commercial electrical solutions throughout Eastern Suburbs Sydney and the surrounding areas.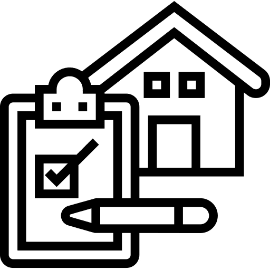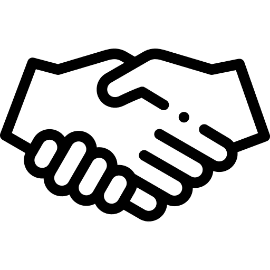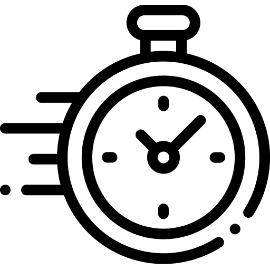 Why Choose
Scott Electrics
What Our Clients Are Saying…

Really satisfied with the service from Scott (yes, a guy called Scott works for Scott Electrics) in installing lights and a new cable/socket. Professional, cheerful and thorough. Great verbal and text communication from the organisation throughout, including advance warning to juggle the appointment timing. Will definitely use again.

I highly recommend Scott Electrics as professional, punctual, clean, knowledgeable and responsive tradesmen. They provided an onsite quote within 24 hours of my call and completed the job without a hitch. Thankyou Michael and Tom for your great work, it was a pleasure dealing with you and we will definitely be using Scott Electrics again.

I have used this company twice now and both times the service has been amazing both in 2020 and 2021. Thomas was very friendly, professional, efficient and got the job done! Kept me updated throughout the day to advise of arrival time aswell. Thank you, Scott Electrics!
Request a Quote Within 24 Hours