Special Offer!
We offer a free Electrical Power Point conversion to USB (valued at $297) on all jobs over $1000.
Skilled & Experienced

Electricians in Coogee
Scott Electrics are a team of electricians in Coogee dedicated to providing a fast and reliable electrical service in the Eastern Suburbs and Greater Sydney regions. Together, we bring more than 75 years of electrical expertise to the table where each team member is licensed and insured for your safety and peace of mind.
Our promises to you are simple:
We show up on time

We are clearly identifiable by our clean uniforms

We provide guaranteed fixed prices, and

Do things right – the first time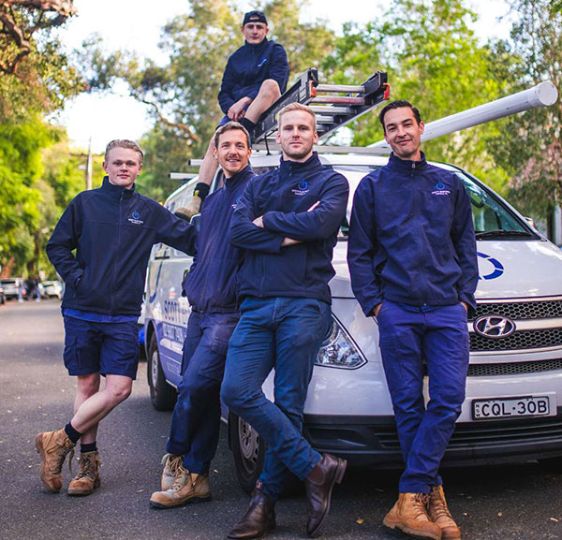 24 Hour Emergency Electrician for Coogee Residents
Welcome to the Scott Electrics Emergency Callout page. We have created this page to give you quick advice and direction on exactly what to do to confirm you have an emergency and then how to get an electrician to your Coogee home. We can always get one of our standby technicians to your residence or business in under 60 minutes, so take a moment to evaluate the scale of your emergency.
Are you having issues with your switchboard tripping constantly? This is a definite sign of overloaded circuits. The switchboard is doing its job by tripping but you cannot leave the situation as it may be an indicator of something more serious.
Have you noticed a smell of warm rubber or plastic or even smoke? This is a clear indication that something is seriously wrong and needs attention immediately.
Are there sparks coming from your sockets, plugs or appliances? Again, this is something that can lead to a fire. Any socket, plug or appliance that is sparking should be isolated until you can get an electrician to your Coogee
Are the lights flickering? It may only be as you switch them on but could also be at intermittent times. This is usually loose wires but again, it could be something much more serious.
Of course, your emergency situation could be any one of a number of other things, but these situations are often overlooked as "not serious" when they could be. It is important to remember that in Australia, it is illegal for unqualified and unlicensed personnel to work on the installation, repair or maintenance of a home electrical system. Please do not attempt to fix your problems yourself. It is very dangerous; you would be putting your family's lives at risk and possibly rendering your home insurance null and void.
Here are your Next Steps to Getting an Electrician to your Coogee Home
By this point, you must have decided you have an emergency situation and you want to call out our 24/7 emergency electrician in Coogee. Before you do this, just take a couple of steps to make your home safe and check off a couple of considerations.
Turn the switchboard off. Unless it is essential for medical appliances, it really is best to close down the power to your home until your Coogee electrician
Try and narrow down exactly what the problem is. This will help when you speak with our 24/7 call-out operator.
Keep your fridges and freezers closed to help prevent premature defrosting of your frozen goods.
Keep any essential medical equipment running. This would mean leaving the switchboard on and maybe running an extension cable from a good socket if the circuit the appliance uses is faulty.
Call Scott Electrics Emergency 24/7 Electrician Hotline
Whatever electrical services you need in Coogee, Scott Electrics can provide you with a reliable, cost-effective electrical services in Sydney that has gained awesome reviews and recommendations. Call now on 02 9807 7408 and we'll get our Coogee electrician to you inside an hour. Read Less
We use cloud-based software which sends an email and/or SMS booking confirmation once you book the appointment with a friendly reminder 24 hours prior.
When the electrician is on the way, the customer will receive an SMS with an exact arrival time and a link to track their arrival in real time using GPS (kind of like a Dominoes pizza driver).
All vehicles are kitted out with overshoe protectors and "Tidy Tradie" work mats to keep floors clean when we are inside. All vehicles carry dust sheets, wipes and general cleaning products in the "make good box" as well as a commercial grade vacuum.
Electricians will provide and explain solutions and advise costs before they start the work.
Once work is completed and the property vacuumed and cleaned, an invoice is generated and reviewed with the customer on an iPad.
When satisfied, we can collect payment via card at the time of invoicing or if more convenient we can send the invoice to you (or your strata/property manager to be paid at the earliest convenience).
We keep a detailed record of before and after photos.
Our Guarantees
We have a reputation for excellence, providing flexible and prompt residential and commercial electrical solutions throughout Eastern Suburbs Sydney and the surrounding areas.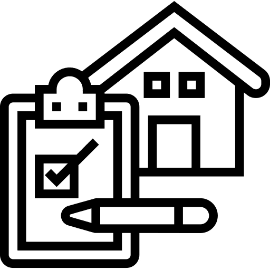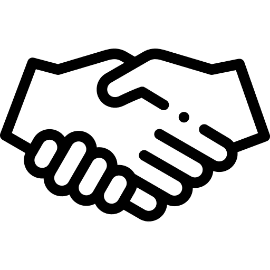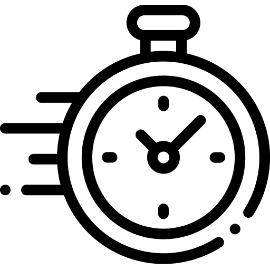 Why Choose
Scott Electrics
What Our Clients Are Saying…

Really satisfied with the service from Scott (yes, a guy called Scott works for Scott Electrics) in installing lights and a new cable/socket. Professional, cheerful and thorough. Great verbal and text communication from the organisation throughout, including advance warning to juggle the appointment timing. Will definitely use again.

I highly recommend Scott Electrics as professional, punctual, clean, knowledgeable and responsive tradesmen. They provided an onsite quote within 24 hours of my call and completed the job without a hitch. Thankyou Michael and Tom for your great work, it was a pleasure dealing with you and we will definitely be using Scott Electrics again.

I have used this company twice now and both times the service has been amazing both in 2020 and 2021. Thomas was very friendly, professional, efficient and got the job done! Kept me updated throughout the day to advise of arrival time aswell. Thank you, Scott Electrics!
Request a Quote Within 24 Hours