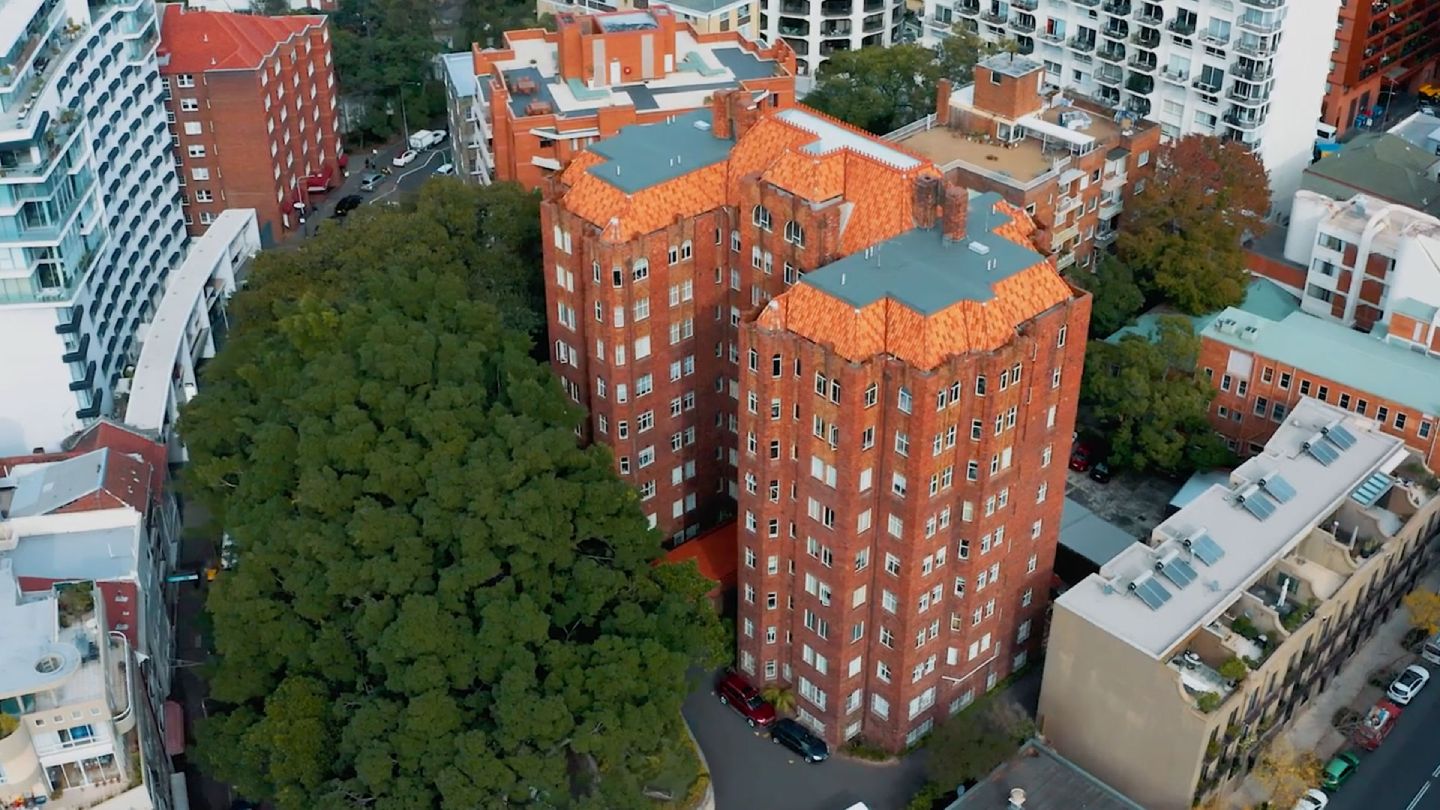 Birtley Towers
Benefits of Our Services

Punctual
Being early is on-time. Turning up on-time is late. Late is unacceptable.

Professional
We are always respectful to others and maintain integrity at all times.

Presentable
We dress like we are going out for the day wearing clean and tidy uniforms which make us easily identifiable.

Proud
We love what we do and proud of the customer services and high standard of electrical work we carry out.
Why Choose
Scott Electrics

Skilled & Experienced
The business has been operating in Sydney and Eastern Suburbs since its conception in 2016. Our team has a combined 75 years of experience.
On-Location Within 1 Hour of Calling
We guarantee that we can attend to emergencies in Sydney City and Eastern Suburbs within 1 hour of calling. We provide quotes on the same day as our on-site consultations.
High Quality Parts
We use quality well recognised tried and tested parts. We use Australian made products (wherever possible) and we have standard operating procedures and checklists for every task to ensure that every job is completed "The Scott Electrics Way".

Transparent Pricing
Our costs are fully transparent with broken down parts and labour and fixed price quotes to avoid "budget blowouts". We provide various different solutions to accommodate property aesthetics, budgets and time constraints.

Extended Manufacturer Warranty
We offer a lifetime guarantee on labour and we extend manufacturer warranties by a further 12 months.

Easy Payment Options
Easy payment options such as Visa/Mastercard/Amex with no added transaction fees or using EFT or Cash.
Request a Quote Within 24 Hours