Commercial Electrical Services

Eastern Suburbs Sydney
At Scott Electrics, we understand your business is your livelihood so it's important to be able to troubleshoot electrical repairs as fast as possible to minimise downtime. It's also why our electricians are available 24/7 in an emergency. We have extensive experience in servicing federation, Art Deco and heritage buildings in Eastern Suburbs Sydney and the surrounding areas. Whether it's ongoing maintenance or shop fitouts for electrical work, alarm systems or data networks, Scott Electrics is the commercial electrician you can count on for dependable work and fixed pricing.
Commercial Lighting
Our electricians are highly experienced in lighting design and will ensure your office or retail fitout is planned with precision. Lighting plays a large role in ensuring workspaces are well-lit to reduce eyestrain or designed to create ambiance. From wall and feature lighting to security and emergency exit lights to meet legal requirements, nothing is too much trouble. Set up scheduled maintenance for routine lighting inspections and light bulb replacements, allowing you to set and forget. We also conduct safety inspections and electricity audits to discover energy-efficient ways to reduce your commercial electricity bill.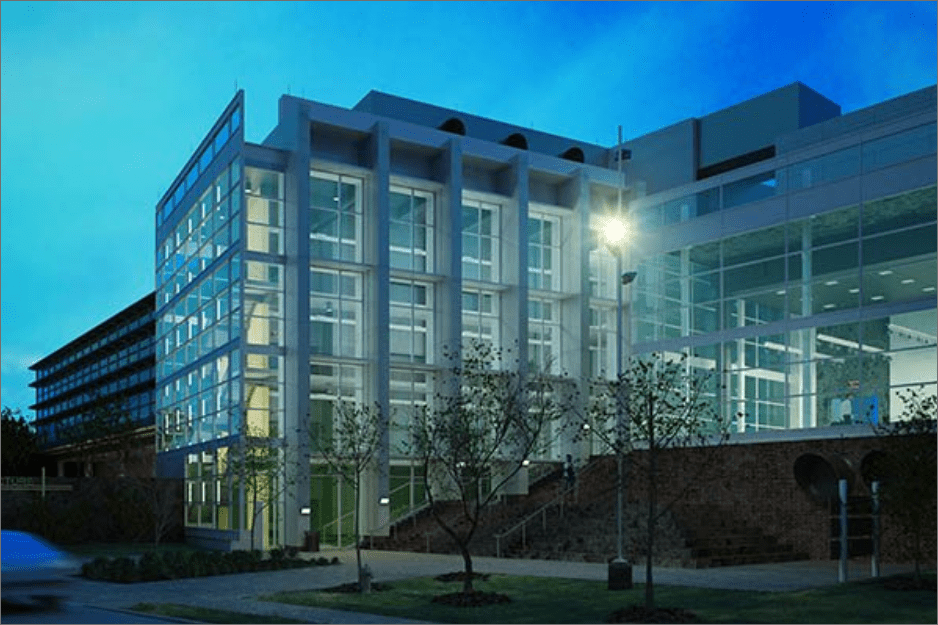 Power Points For Commercial Premises
If you're setting up a pop-up shop, retail space or leased workspace that doesn't have enough power points to suit your needs, it's generally an easy fix for our Eastern Suburbs Sydney electricians. Whether relocating power points or installing new power outlets with multiple plugs or USB ports, you can avoid running extension cords which are a trip hazard or overloading power boards—a potential fire hazard. From multiple power outlets in boardrooms, hair salons or home office set-ups, we will supply, install and repair.
Interactive SMARTboards
Our Eastern Suburbs Sydney electricians repair and service SMARTboard with regular onsite visits to your workplace ensuring your interactive technology continues to operate properly, regardless of the manufacturer. We are able to install new or pre-purchased interactive flat panel SMARTboards, as well as service parts. For malfunctioning SMARTboards or to upgrade outdated whiteboards in your boardroom or classroom, Scott Electrics is your SMARTboard repair expert in Sydney.
Audio Visual Equipment
We are able to cater to all your audio visual and video conferencing requirements. Our licensed data cabling experts are skilled in design and installation of AV technology including ceiling-mounted projectors, TVs or monitors. PA system and audio systems. When your classroom, boardroom or theatre company needs Audio Visual installation, maintenance or repairs, call the switched-on electrician that really cares.
Electrical Maintenance & Fault Finding
With combined 57 years of experience in the field of fault finding and we've yet to come across an electrical problem we couldn't fix. Scott Electrics is available for one-off call outs or you can organise us to provide ongoing maintenance on a regular basis. We want to be the electricians you can count for absolutely everything. We understand that downtime equates with a loss of profits so in an emergency, we'll be there any time of the day or night. From 24-hour gyms and medical centres to retail and restaurants throughout Sydney, we've got you covered.
Switchboard Maintenance & Replacement
Insurance claims may not cover fire damage caused by faulty switchboards if they don't meet the Australian safety standards. Throughout Sydney, many buildings still have older style switchboards. If you are not sure whether your switchboard meets the current safety standards, we can schedule an inspection at your commercial premises.The addition of safety switches can provide your business with an extra layer of protection and peace of mind that in the event of a power spike, lightning strike or a malfunctioning appliances, it will automatically cut the power to prevent a switchboard fire or electrocution.
Sydney's Best Commercial Electricians

Specialising in Heritage Electrics
We provide comprehensive electrical services to the following businesses
Retail Outlets & Shopping Malls

Cafes, Commercial Kitchens & Restaurants

Public & Private Car Parks

Schools & Educational Institutes
Civic & Heritage Buildings

Commercial Offices & Workspace Hubs

Healthcare, Dentists, Medical Facilities, Hospitals
We are also licensed to carry out data cabling installation and repairs:
Today's businesses rely on fast Wi-Fi and internet connectivity to stay ahead of the game in a competitive market. Ensuring your company's data infrastructure is correctly set-up should be a top priority.
In addition to meeting all your electrical requirements, our licensed technicians provide data, telephone and network installation and fault finding in Sydney. We will provide expert assistance in the design, installation and repair of valuable network infrastructure components.
We provide the following data cabling and network services in Eastern Suburbs Sydney and the surrounding areas.
Network backbone cabling installation (NBN, copper, fibre optic, smart wiring, C-Bus etc.)

Data cabling & points testing and repair

Server racks & field data points installation

Mains & Uninterruptible Power Supply (UPS) installation
Telephone cabling installation

Cable management system installation

Network switch and patch panel installation

Accurate power monitoring and data logging
Why Choose
Scott Electrics
Our Guarantees
We have a reputation for excellence, providing flexible and prompt residential and commercial electrical solutions throughout Eastern Suburbs Sydney and the surrounding areas.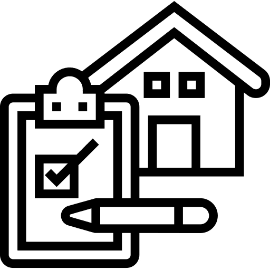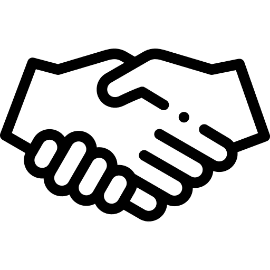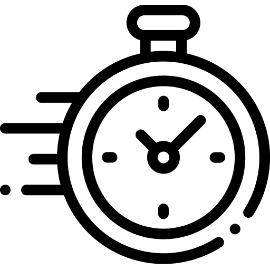 Request a Quote Within 24 Hours