Residential Electrical Services

in Sydney
At Scott Electrics, we specialise in federation, heritage and Art Deco buildings in Eastern Suburbs Sydney and the surrounding suburbs. Pre-1960s wiring wasn't made to cope with the demands of today's appliances, and obsolete wiring, overloaded cabling and bad earthing create safety hazards. Our residential electricians in Sydney are licensed and insured. All work is completed on schedule and there are no hidden costs.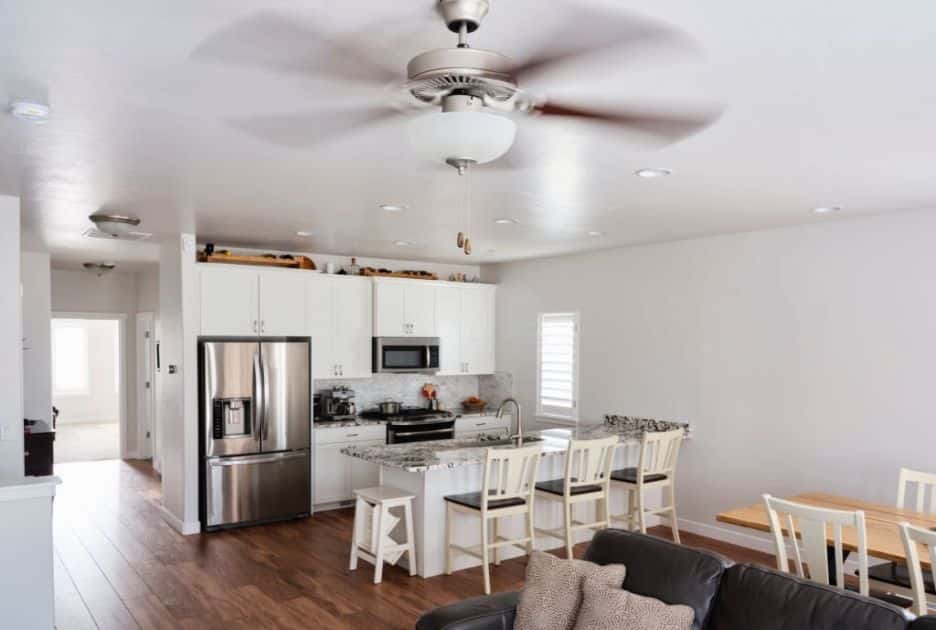 Ceiling Fan Installation
At Scott Electrics, we provide safe ceiling fan installation for homes throughout Sydney. We're well-versed in exactly what it takes to ensure that your fan it properly installed with the right support and electrical wiring.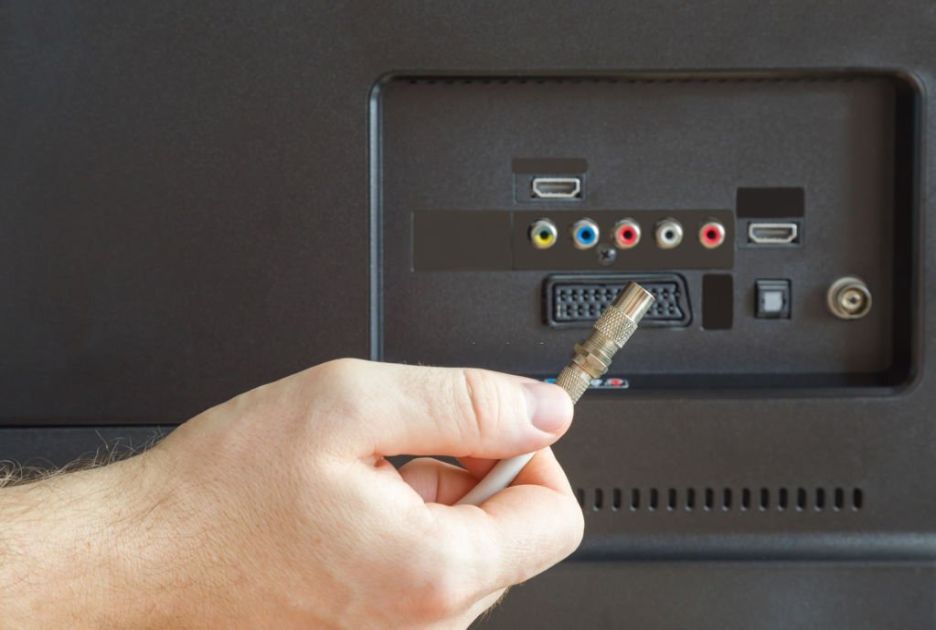 TV Installation
The team at Scott Electrics has over 75 years of combined experience, and television installations are just one of the many tasks that we have come to provide service for throughout Sydney. If you've been putting off your tv installation, wait no longer.
Electrical Maintenance
For all electrical maintenance, whether it's a one-off or an ongoing contract, we want to be the electricians your family rely on. From the simplest tasks such as changing light bulbs to regular electrical inspections of your wiring and household appliances, our friendly electricians' fully equipped vans have everything they need for electrical repairs and replacements. We also have extensive experience in managing the electrical needs of apartment buildings and townhouse complexes for body corporates. For dependable, fixed pricing with no hidden costs, talk to the team at Scott Electrics today. Read More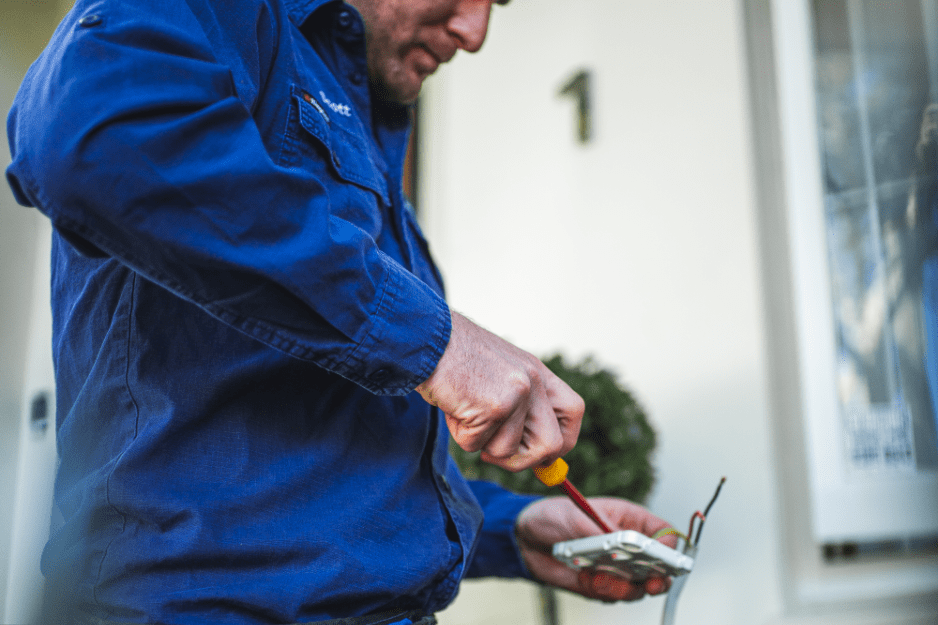 Home Renovations & Landscaping Lighting Projects
From major bathroom renovations with the installation of spa baths and extra power points for hairdryers and shavers, to complete house wiring for existing homes or new builds, our expert electricians in Sydney are available for any sized project.
We can even wire-in dishwashers, wall ovens and any other household appliances. Ongoing training ensures our team stays up to date with the latest electrical legislation so all work meets Australian safety standards. We are also available for landscape and exterior lighting projects and electrical inspections.
Power Points
If you've moved house and discovered some bright spark has only installed a single power point where you want to plug in your home theatre system or work from home office space, our team will come to the rescue. We can install any plug combination you need. Power point installation is fast and simple, much more affordable than you might think and saves the hassle of using extension cords which are trip hazards or overloading power boards—a potential fire hazard. Book now to have our team visit your home for electrical installations in Sydney today.
Hot Water Repairs
No one likes a cold shower! If you've suddenly found yourself without hot water, it's just not an inconvenience it's a hygiene issue, especially when you need to be constantly hand-washing and clean dishes to prevent the spread of germs. We carry out repairs for all major brands of hot water systems in Eastern Suburbs Sydney and the surrounding areas. Our electricians carry the most commonly replaced parts for leading brands in their fully equipped vans for speedy repairs. Our emergency electricians in Sydney will quickly diagnose and fix any issue.
Telephone & Data Cabling
When wireless technology isn't an option, our electricians can ensure you have access to smart home technology with data cabling services in Sydney. Say goodbye to the tangle of cords from home theatre systems or the need for rabbit ears for better TV reception. If you're working from home and need a home office network or VoIP (Voice over Internet Protocol), whole home music systems or voice intercoms, extra outlets for routers, we can design data cabling systems to meet your needs. We can also provide data cabling for home security alarms and CCTV.
Home Security
Our team of local electricians in the Eastern Suburbs can carry out the residential installation, repairs and testing of security and exit lights. Whether you're looking for switch-activated, motion-sensing or automated lighting, our electricians will create a detailed plan and layout customised to your property.
Studies show that 22.8% of burglars were deterred by security lighting, however you can reduce your risk even further by having home security alarm systems installed, we do that too. As trusted strata electricians we can be hired on a one-off or contract basis to service the security lighting for apartment building and townhouse complexes.
Scott Electrics – For all your
Residential Electrical Services in Sydney
We're raising a few eyebrows here at Scott Electrics. When it comes to providing a quality service, we've raised the bar and our customers love it. If you are looking for a residential electrician in Sydney, then you have probably bumped into the best team around. Our reputation is growing strongly because we understand what it means to be service focussed at a reasonable price. You just have to ask any of our clients and you'll find them nodding in support of our approach. We have many testimonials and positive comments. Take a closer look and take confidence in what you read. We are very good at what we do.
When you Need a
Domestic Electrician in Sydney

, What are you Looking For?

Of course, there are plenty of companies that provide excellent residential electrical services in Sydney. We just happen to be one of them and we've earned this accolade because we complete our work with high levels of competence and professional integrity. We are constantly expanding to cover the demand for residential electrical services in Sydney, and when we take on board new technicians, they have to be cut from the same cloth as ourselves. All of our team understand and stick to our operating practices;
To be efficient in our work and reliable in attendance.
To show respect to our customer's homes, in the cleanliness of our uniforms and equipment. Also, to protect customers' property and furnishings and to clean up thoroughly as we finish each job.
To be transparent and accurate with our quotes and costs and to never increase prices after an accepted quote.
To only use only top-grade electrical components and parts, supporting Australian manufacturers.
To get the job right and as the customer expects, every time.
To operate an angel service with 24/7 support.
These are our guiding principles and all the team here at Scott Electrics know that these service promises are getting us noticed and are behind our success. We understand that no matter how big or small the job may be, every customer deserves our respect for choosing Scott Electrics.
Service – The Difference Between Average &
Great Domestic Electricians

in Sydney

It's relatively easy to find somebody to do some electrical work in your home. There's always somebody who knows somebody who can help you. If this is the route you prefer, then good luck but that's not what we recommend. Electrical work is license controlled for a reason; it can be dangerous if it goes wrong.

We have a combined 75 years of experience as electricians in Sydney. We're fully licensed and accredited to the big two associations in Australia, the MEA (Master Electricians of Australia), and NECA (National Electrical & Communications Association).
Ask for a Quote Today – Let's Get Your Job Underway
Here at Scott Electrics, you'll find we're honest, transparent and reasonably priced. We give lifetime guarantees on all our labour and an extended warranty on all the parts we use. If you have an electrical job or electrical installation in Sydney, call us on 02 9807 7408 or email us via this website. We'll get back to you straight away. Read Less
Emergency Domestic Electrician

24/7
Rapid Response Electrician For Residential Premises
Scott Electrics provides the following residential services throughout Eastern Suburbs Sydney and the greater Sydney area
Home automation including smart door technology

Powerpoint installation and relocation

Hot water repairs and maintenance
Telephone and data cabling

New appliance installation
Why Choose
Scott Electrics
Our Guarantees
We have a reputation for excellence, providing flexible and prompt residential and commercial electrical solutions throughout Eastern Suburbs Sydney and the surrounding areas.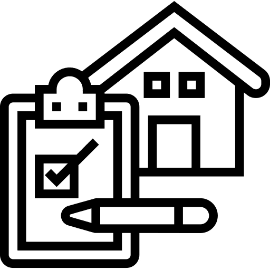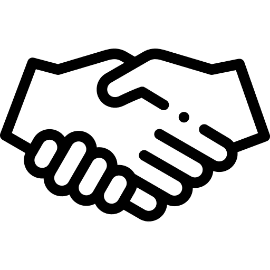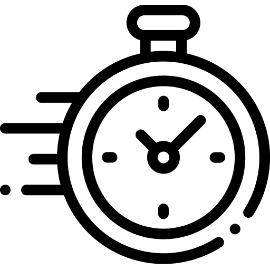 Request a Quote Within 24 Hours