Looking to Upgrade Your Electrical Switchboard in Sydney?
A lot of homes are getting to a point where the electrical components fitted years ago need replacing. Sydney's electricians are currently very busy doing this type of work and the fact that you are reading this page probably means you suspect your electrics need some attention.
Do You Need a Switchboard Upgrade for your Sydney Home?
An electrical switchboard is a hub and is responsible for the distribution of your electric supply throughout your home. Some parts of the home, like the kitchen, use more power than others and, of course, there are so many new appliances coming into our homes, it's hardly surprising that older switchboards can't cope anymore, and you need an electrical board upgrade.
Scott Electrics – Professional Switchboard Upgrade for Sydney Residents
If you have not had your switchboard maintained every five years as recommended by regulators and insurers, then it could be that a replacement is well overdue. There are some tell-tale signs that you may be about to have problems and then again, there could be some very obvious issues that need addressing immediately. Here are some things to look out for;
If your system is repeatedly in need of re-setting as appliances trip the circuits and cut off the supply.
Frayed wires.
Noises, such as buzzing or cracking.
Hot overworked circuits make the wire's coatings dry up and give off a smell.
Discoloured wires. Another sign of overheated circuits.
If you are experiencing any of the above symptoms, don't wait any longer. Make a move to have your system and switchboard checked immediately. It could be you need an electrical switchboard upgrade.
Choose Scott Electrics for Your Switchboard Upgrade in Sydney
Scott Electrics is quickly becoming the recognised company to call for all electrical upgrade work such as switchboard replacement. The reason for this is anchored in our seasoned reputation for providing a value-for-money service, so you don't have to worry about your switchboard upgrade cost in Sydney; it will be affordable and competitive. Excellent customer service at affordable prices is the mantra of our business. We take our service offerings very seriously, so no matter how large or small your job may be, we promise to;
Turn up on time and work to an agreed timetable.
Treat your home with respect, making sure we tidy up after ourselves.
Guarantee our quotes, so there are no late surprises.
Install electric components that meet all current regulations and quality legislation.
Listen to our customer's needs and meet all their expectations.
We know that a job done well one day leads to another customer tomorrow.
Call Us Today – Let's Get your Switchboard Checked & Upgraded
Seriously, if you are experiencing any of the faults mentioned on this page, you need to give us a call now and arrange for a professional check. You can call us on 02 9807 7408 or email us via this website. Either way, we'll get back to you straight away to arrange a survey and quotation. Don't take any risks with old electrical equipment. Get a professional opinion and help. Read Less
FAQs about Electrical Switchboard Upgrades
Why Choose

Scott Electrics
We have a reputation for excellence, providing flexible and prompt residential and commercial electrical solutions throughout Eastern Suburbs Sydney and the surrounding areas.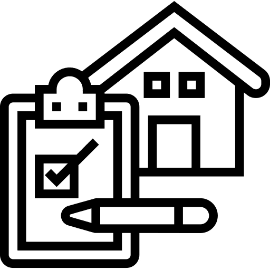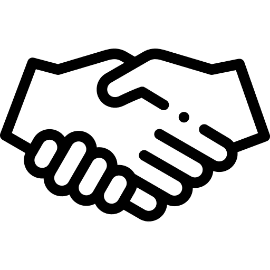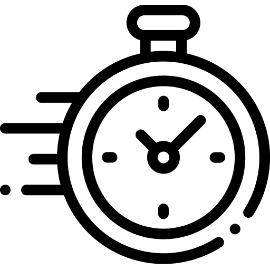 Request a Quote Within 24 Hours